Born in 1973, Gaspare developed his passion for arts and music in his early years. After attending the arts high school in his hometown of Lanciano, he enrolled at the music conservatory of Pescara to study percussions. In 1991 he began his apprenticeship as a goldsmith. He learned the art of jewellery making with master Romeo Di Cesare in Pescara and attended design workshops and wax modeling classes with prof. Giuseppe Turrisi in Valenza. In 2000 he opened his own workshop and extended his collaboration with jewellers in Italy and abroad. His works have been showcased at various international and private exhibitions in Italy, Belgium, Switzerland and Germany (such as MACEF, Orocapital, Jewels in Ferment, Zeughausmesse). In 2012 he moved to Berlin. Curious about the artistic potential of contemporary jewellery as a means of communication, he has embraced this concept in recent years. He is a member of agc – contemporary jewellery association.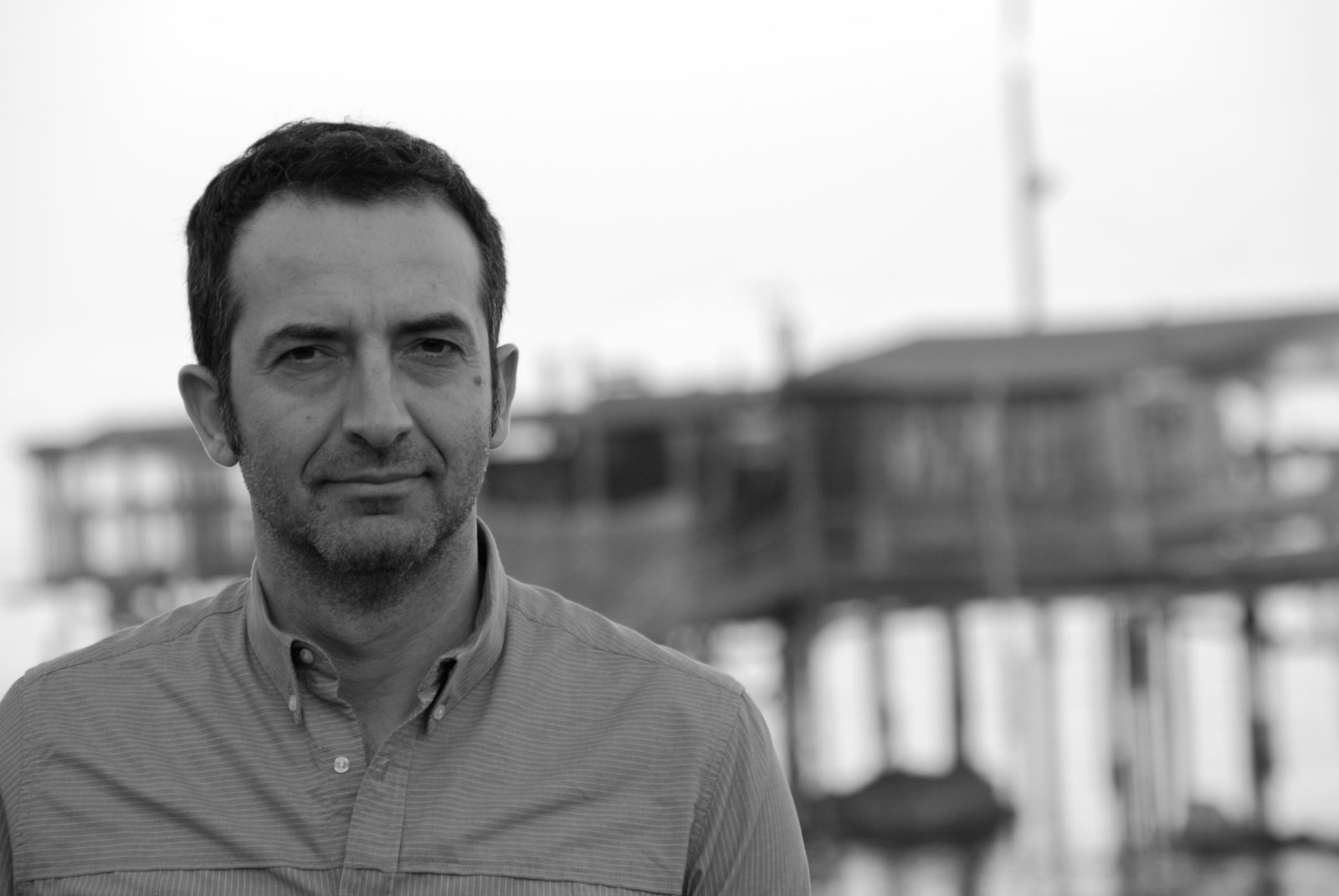 ---
Exposition "Intrecci"
From 27 October to 27 November 2018 you can find my new piece "Intrecci di Cuori" (pictured) at the Rossini Gallery in Milan. For more information visit www.galleriarossini.com.
9 December Advent exhibition
We are pleased to invite you to our special Advent exhibition on 9 December 2017 from 12pm to 6pm at Galerie Sheriban Türkmen, Bleibtreustr. 1, Berlin. Get inspired by our ...
New collection Luffa
On 18 and 19 November 2017 (4pm – 8pm) my new collection Luffa will be showcased at Studio Venerito in Berlin. The Studio will be hosting artist Barbara Steppe for ...