Born in 1973, Gaspare developed his passion for arts and music in his early years. After attending the arts high school in his hometown of Lanciano, he enrolled at the music conservatory of Pescara to study percussions. In 1991 he began his apprenticeship as a goldsmith. He learned the art of jewellery making with master Romeo Di Cesare in Pescara and attended design workshops and wax modeling classes with prof. Giuseppe Turrisi in Valenza. In 2000 he opened his own workshop and extended his collaboration with jewellers in Italy and abroad. His works have been showcased at various international and private exhibitions in Italy, Belgium, Switzerland and Germany (such as MACEF, Orocapital, Jewels in Ferment, Zeughausmesse). In 2012 he moved to Berlin. Curious about the artistic potential of contemporary jewellery as a means of communication, he has embraced this concept in recent years. He is a member of agc – contemporary jewellery association.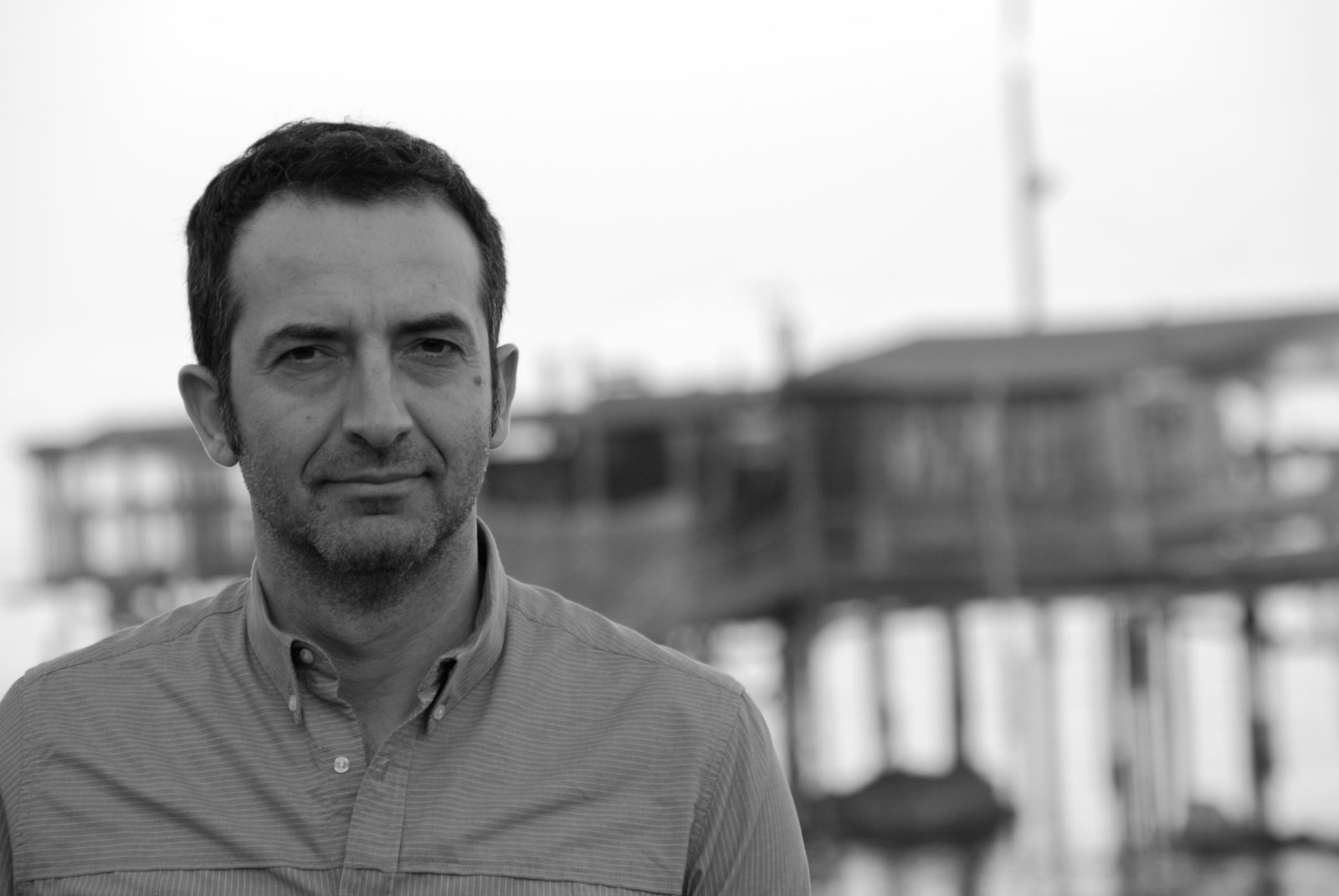 ---
Advent exhibition 2022
On the first Saturday of Advent Sheriban Türkmen and Gaspare Gaeta present their new collections at Gallery Sheriban Türkmen. If you have not received a personal invite, please contact me.
...
Contemporary jewellery and objects
Opening on 2 November 2019, 2-5 pm, duration of the exhibition: 5 November 2019 until 29 January 2020
Gaspare Gaeta and Sheriban Türkmen will be exhibiting new objects at ...